We have a new actor – Sofia.
We welcome her and we know she will do a great job!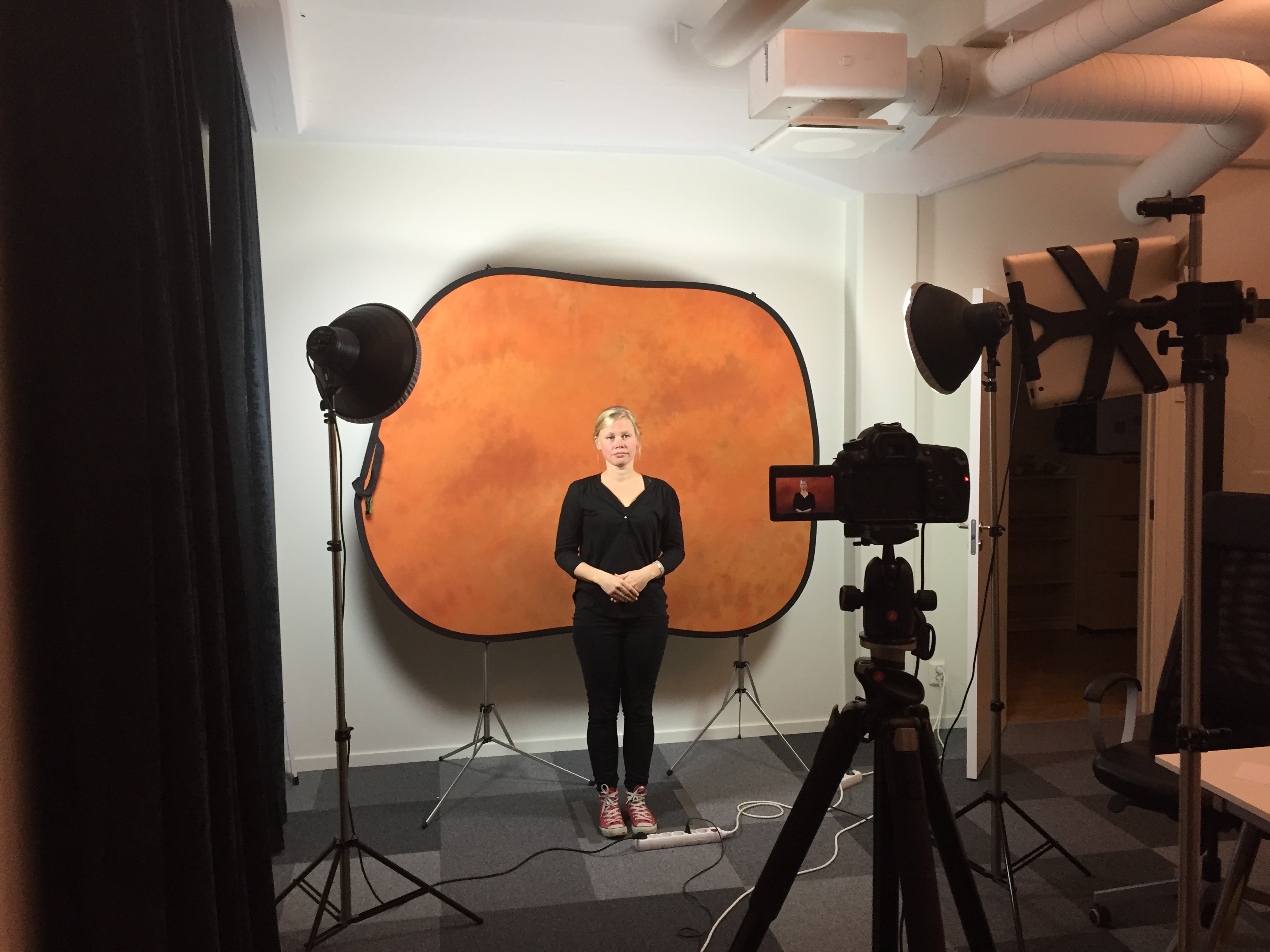 Here's a greeting from our Spanish team! A video showing the meeting in Madrid in June, 2015. This is a video that demonstrates the power we have as a group – to form and develop our dictionary. Great team spirit!
Winner of the award of the European Language Label!
Adding the Estonian and Estonian Sign Language to the Spread the Sign dictionary has just been announced a winner of the award of the European Language Label (ELL).
The ELL is an award encouraging new initiatives in the field of teaching and learning languages, the rewarding of new techniques in language teaching, and spreading the knowledge of languages' existence, thereby promoting good practice.
Every year, the ELL is awarded to the most innovative language learning project in each country participating in the scheme. By supporting these projects, at a local and national level, the ELL seeks to raise the standards of language teaching across Europe.
The official award ceremony will be held on the 21st of November at a big foreign language teachers`conference in Tartu, where the STS dictionary will also be introduced to a wider range of Estonian public.